Alternative Family Services provides thoughtful, informed foster care, adoption and mental health services throughout Northern California.
Since 1978, the AFS mission is to support vulnerable children and families in need of stability, safety, and well-being in communities through foster care, adoption, and mental health services.
AFS follows CDC recommendations and works closely with its county partners on ensuring a safe, equitable, and compassionate workplace for its clients, families, and staff.
Caring Homes Needed for Teens and Siblings
Right now, AFS has an urgent need for caring, stable, and loving homes for teens and siblings throughout the Northern California counties we serve. If you or someone you know can help a teen or sibling group please inquire online or contact us at:
(800) 300-1022
rfarecruitment@afs4kids.org
Si necesita hablar con alguien en español
Average Number of Youth Served Annually
%
of Revenue Goes to Programs
%
Positive Discharge Rate
Interested in mental health jobs in California, like in the Bay Area or the greater…
Black History Month is always a time for reflection at AFS. Diversity, equity and inclusion…
Here at AFS, we are lucky to work with some amazing Resource Parents. Today, we're…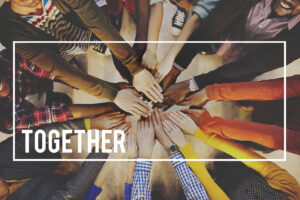 THANK YOU! Back-to-School Sponsors