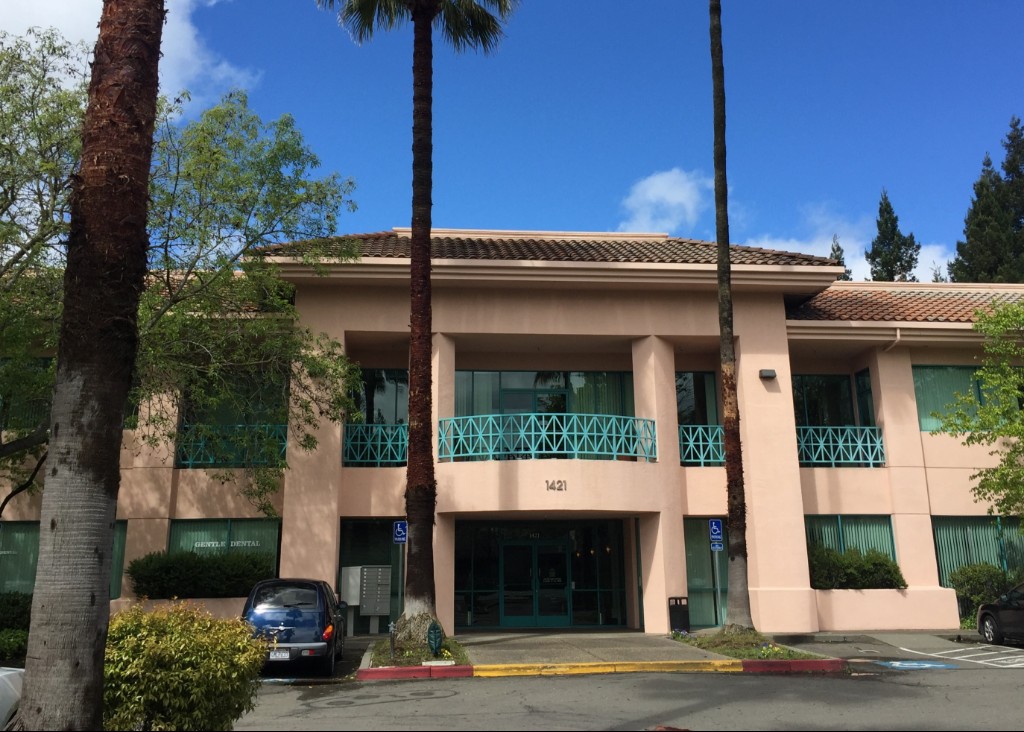 1421 Guerneville Rd, Suite 218
Santa Rosa, CA 95403
Send general communication, donation and grant checks to this address.
Contact Information
Monday - Friday, 9:00 am to 5:00 pm
Santa Rosa Office Phone: (707) 576-7700, Fax: (707) 576-9700
Become a resource parent: (800)300-1022, rfarecruitment@afs4kids.org
Foster Care Services
AFS offers three foster care programs which are built upon what AFS calls the Extended Family Model. The model develops a rich network of supports for foster families and their foster children connecting every AFS family through an extended family network to the community at large.
Adoption Services
AFS is committed to helping children within the foster care system find permanent homes. AFS has two programs for adopting foster children and youth.
Mental Health Services
All children and youth served by Alternative Family Services are learning how to cope with the events that precipitated their coming into foster care. Every foster child endures a different level of personal grief and trauma with the loss caused by the separation from their family. AFS family therapists provide two forms of mental health services to foster youth and families: