All children have the right to live in a healthy family. AFS services uphold a commitment to building sustainable relationships surrounding children and youth in and out of foster care through the following accredited areas: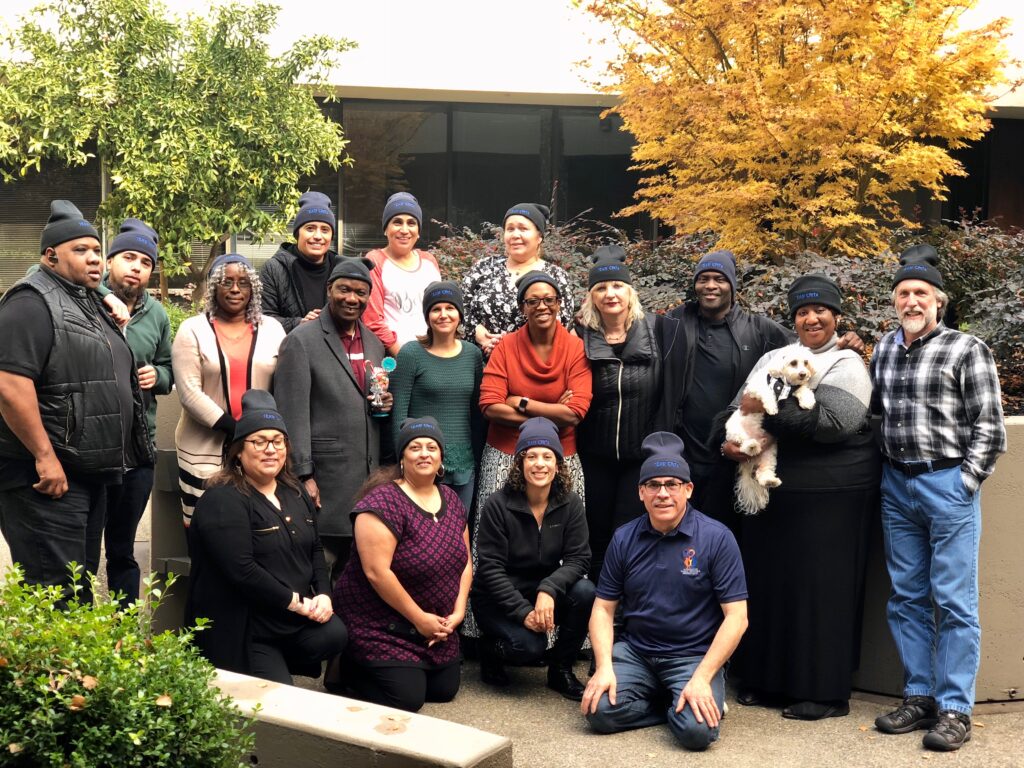 Certification Recruitment Intake Training Adoption (CRITA)
The CRITA team at AFS works tirelessly to:
Recruit, train & approve individuals or couples becoming resource or adoptive parents.

Facilitate orientations, pre/post-service trainings home walk-throughs for new applicants.

Interview applicants to review the fundamentals of the resource family process.

Verify applicants and adults living in the home are cleared of a criminal background.

Write a comprehensive family evaluation assessment of all applicants.

Confirm resource homes are in compliance with safety guidelines.