Get Involved with AFS
There are many ways to positively impact
foster youth and their families throughout
Northern California.
AFS Virtual Masquerade Gala on 05.22.21 @ 6:00pm (PDT)
Join us for this year's MASQUERADE live event where we celebrate AFS community achievements and tremendous influence on the lives of hundreds of local foster youth.  Our annual gala, has been known as the "Party of the Year." This year to protect the health and safety of our staff, speakers and guests, we are pivoting to a virtual event celebrating the resilience of the organization and our loyal supporters.
All donors to the Masquerade Gala will receive an exclusive invitation to our culminating digital event with a LIVE AUCTION on Saturday, May 22 at 6pm PDT.
Our virtual event on May 22 will feature special tributes to our first responder staff, conversations with foster youth and CEO Jay Berlin about the struggles of the current climate and ability to bring communities together for the road ahead.
Portside Catering is providing delicious grazing boards for our gala ticket holders. To learn more about grazing board options visit https://portsidecatering.com/about/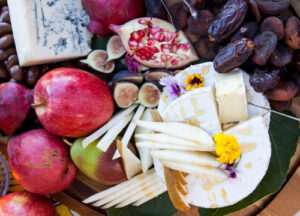 Corporate Sponsorships
Corporate Partner opportunities impacting foster youth vary depending on preferred levels of engagement. AFS is unique in focusing on culturally competent strategies that serve our clients on an individual, case-by-case basis. We respect foster youth privacy and uphold vetting policies to ensure our client's engagement with external community members is hosted mindfully for the foster youth demographic, and free of exploitation. We have offered engagement in the following areas:
Tutoring/Educational Seminars, Job Fairs, Career Expert Testimony, Tech/Software Assistance, Technology Training, Talent/Time Donation.
All opportunities include options for an Employee Match Campaign, Holiday Drive, Back to School Drive, Employees In-Service day & more. Encourages company to get creative about increasing staff engagement and funding 1/2 of commitment level.
Access to our Founder & CEO, Executives, and Board Members.
Corporate Engagement Opportunities
AFS offers a variety of engagement opportunties for our corporate partner employee networks! Choose from:
Host a webinar with AFS staff and foster youth
Donate skills through pro-bono work
Fill foster youth new placement kits
Fill foster youth backpacks with new school supplies
Fill foster youth hygiene kits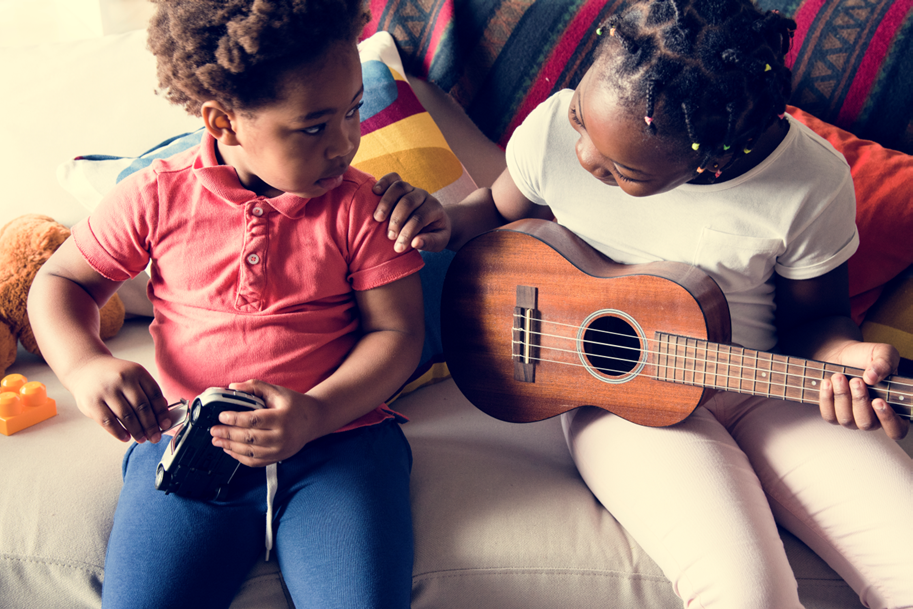 "Extracurricular participation was associated with better mental health in boys and girls. Two or more hours of screen use after school was linked to poorer mental health, especially for girls. Mental health was best when youth participated in extracurriculars and also had shorter screen time." Science Daily, Nov. 2020
AFS strives to make sure every foster youth we care for has access to critical resources that will help them become independent individuals in their communities. There are many ways individuals, community organizations and corporations can have a positive impact on the foster youth and families cared for by AFS in Northern California.
Every child AFS cares for should have access to critical needs and services to help them thrive.
When a youth is removed from their home, they usually leave with very few of their own belongings. Foster parents don't know ahead of time who they'll be caring for, thus making it challenging when a youth is first placed in their home. AFS caseworkers are on call 24/7/365 and help make sure every child feels safe and secure when they enter placement. Caseworkers often have to rush out and purchase clothing, backpacks or a even a stuffed animal to help a child get settled in their new foster home.
Once in care, AFS provides critical needs and services that are only available with funding from grants and donations such as tutoring, enrichment, therapy tools, transitional housing supplies and certain school related expenses. Examples of critical needs and services that may be funded with grants and donations:
$5000 - emergency placement kits for 50 newly placed foster youth to ease their transition
$2500 - housing assistance for 6 Transition Age Youth (TAY) who are striving for independence
$1500 - 80 hours of intensive services for foster youth with serious developmental disabilities
$500 - 20 backpacks for foster kids to go to school with confidence
$250 - 3 car seats to transport our youngest foster kids to therapeutic visits with their family
$50 - enrichment fees for one foster youth to provide a therapeutic outlet and build self-esteem
Community Partnerships
Community involvement at all levels is a critical component to our work. Our commitment to permanency, lasting relationships and mutual support extends to building long-term relationships with our community and business partners. We encourage our network of biological, adoptive and foster families, staff and volunteers to patronize and support our community partners.
AFS Partner Opportunities
Direct donations
Corporate foundation support
Gifts-in-kind
Cause-related marketing promotions
Consumer donations
Corporate fundraisers and third-party events