AFS partners with individuals, community organizations, and businesses to help foster children, teens, and young adults receive equitable access to care and services. It is because of generous supporters like you we are able to provide critical and equitable care through our Foster Care, Mental Health, and Transition Age Youth services.
This year, for our Foster Hope campaign, we're raising funds to directly provide foster youth with the opportunity to experience camps, lessons, and classes. For kids and teens in care, the chance to participate in activities such as an art class, summer camp, or music lessons provides a therapeutic outlet that helps them thrive emotionally, behaviorally, and physically.
Hair Care Kits for Youth
Help ensure children of color with curly/kinky hair have the products they need for equitable care.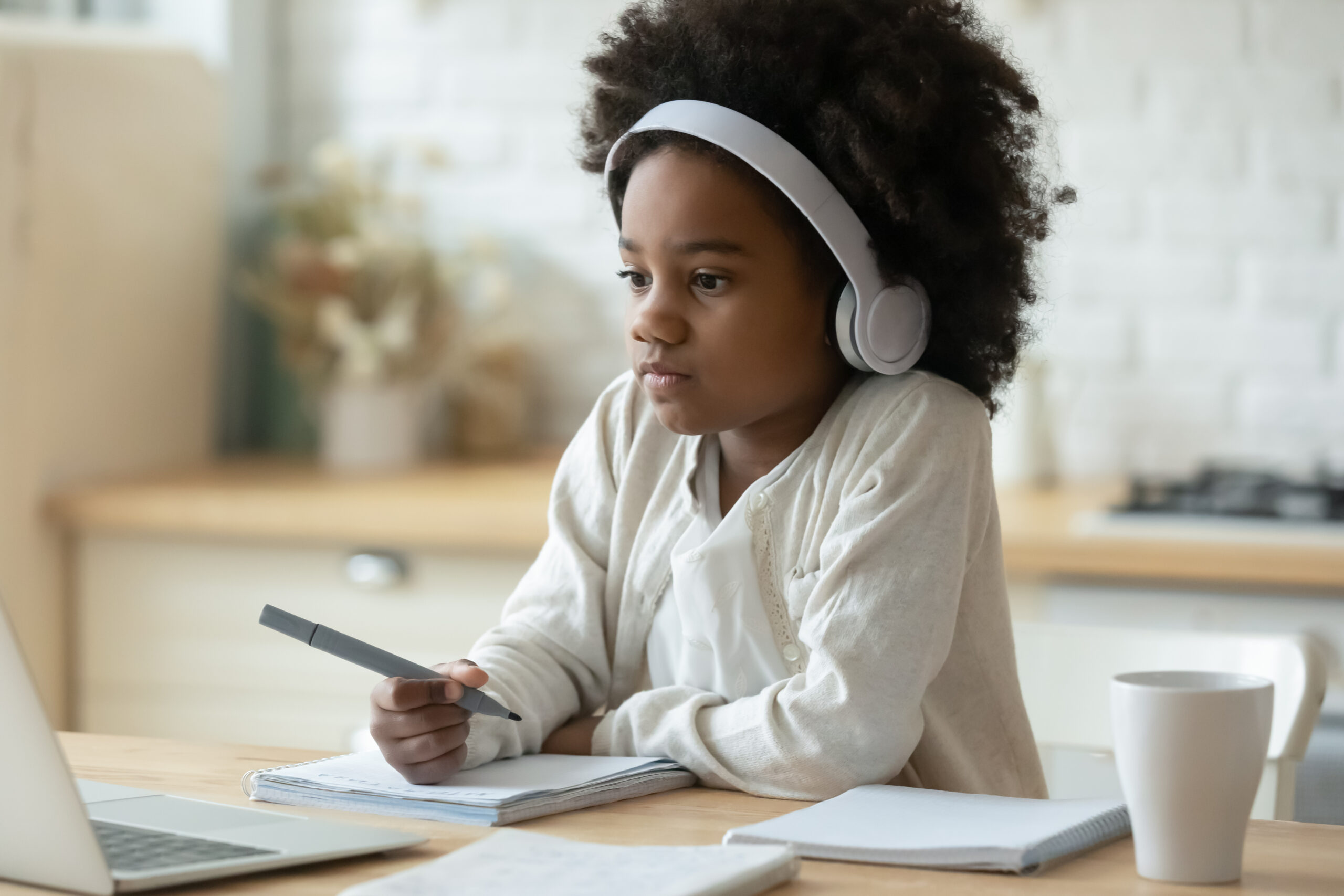 Tutoring through Learn to Be
AFS has partnered with Learn to Be which pairs interested individuals with youth who are in need of tutoring. Apply here.