Alternative Family Services provides thoughtful, informed foster care, adoption and mental health services throughout Northern California.
Since 1978, the mission of AFS has been – and continues to be – to support vulnerable children and families in need of stability, safety and well-being in communities through foster care, adoption and mental health services.
There are over 400,000 youth in foster care at any time in the United States, and close to 56,000 foster youth in California alone.
Everyone can play a part in making sure they become healthy, independent adults.
Watch this video to learn more about foster care, and how the AFS community works to improve the lives and livelihoods of youth and their families throughout Northern California.
Average Number of Youth Served Annually
%
of Revenue Goes to Programs
%
Positive Discharge Rate
In California, is single parent fostering possible? Can a single person become a foster parent,…
Marcus* was placed with an AFS foster mother 11 years ago when he was just…
Save the date: AFS Virtual Masquerade Gala on 05.22.2021 @ 6:00pm (PDT)
Join us for this year's MASQUERADE live event where we celebrate AFS community achievements and tremendous influence on the lives of hundreds of local foster youth. This year to protect the health and safety of our staff, speakers and guests, we are pivoting to a virtual event celebrating the resilience of the organization and our loyal supporters.
Portside Catering is providing delicious grazing boards for our gala ticket holders. To learn more about grazing board options visit https://portsidecatering.com/about/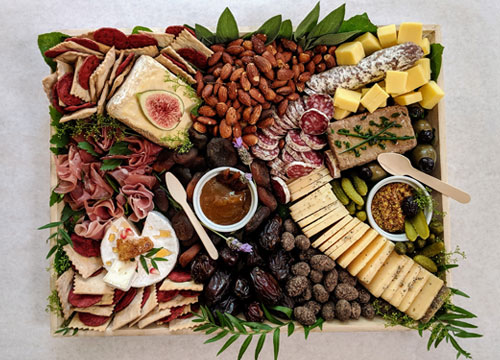 THANK YOU CORPORATE SPONSORS!