AFS seeks individuals and families who can offer warmth and understanding to foster children by becoming foster parents. AFS foster parents are chosen based upon their ability to demonstrate patience, guidance, motivation, tolerance, understanding, flexibility and commitment. AFS foster parents have excellent 24/7 support, compensation, training and agency accountability.
AFS operates three foster care models designed to be solution-focused, strength-based, needs-driven, community-centered and culturally competent.
---
Do you meet the initial AFS foster parent qualifications?
Live in one of these counties:
Alameda
Contra Costa
Marin
Sacramento
Santa Clara
San Francisco
San Joaquin
San Mateo
Solano
Sonoma
And
Have a stable source of income sufficient to meet your family's needs
Ability to provide approved adult supervision for a foster child whenever he or she is in your home
Have a bedroom for a foster child (individual or shared with a child of same gender and similar
in age)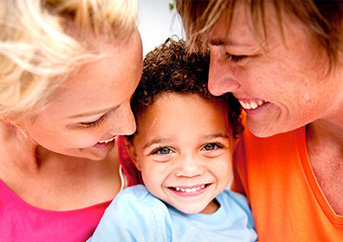 Foster Parent Referral Program
If you are an AFS Foster Parent or staff member and know someone interested in becoming a foster parent, the AFS Foster Parent Referral Program allows you to earn money while helping foster children and youth work towards a permanent solution.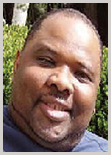 CONTACT THE AFS FOSTER PARENT RECRUITER
Thanks for considering AFS! As the AFS Foster Home Recruiter I am here to answer all of your questions, and to make the process of becoming a resource family/foster parent enjoyable and fulfilling. Feel free to call or email me, or you can sign up online here.
(510) 282-8354
twhittington@afs4kids.org
-Thomas Whittington
Si necesita hablar con alguien en español, favor de llamar a mi compañera, Silvia Mendoza,
al (800) 300-1022
In the video below, learn how these foster parents feel about what they
Alternative Family Services is grateful to our friends and colleagues at Family Care Network, Inc. of San Luis Obispo, CA, for sharing this. It echoes precisely what our AFS Foster Parents repeatedly tell us.