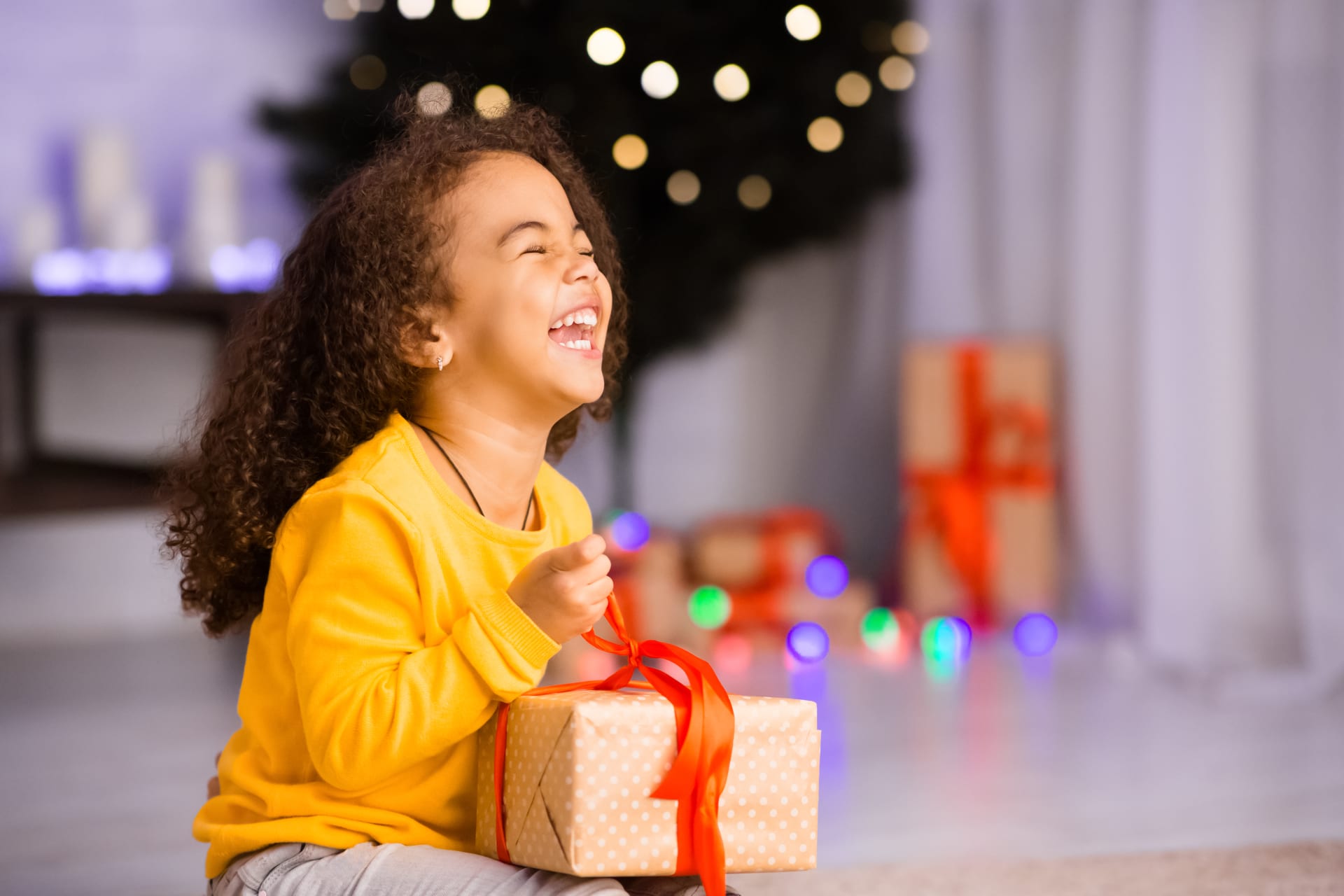 Alternative Family Services
Virtual Gift Drive
A virtual gift drive to ensure youth in care receive a gift this holiday season.
Choosing a Tag
Click on the image of your chosen age group to buy a gift.
Click "new tag" to browse gift options. Hitting the back-arrow will start the tag search over.
Once you choose a foster youth's gift tag, select

Donate Money for Gift

or

Buy & Ship Gift

.
Donate Money for Gift
On the tag, click "Donate Money for Gift"
You'll be redirected to a secure donation page
We'll receive a notification regarding the name of the foster youth on your tag.
Donate
Buy and Ship Gift
You'll be redirected to a page to enter your information
Purchase a gift from any online retailer (include youth's name on gift receipt) and ship to:

AFS Development Department, 401 Roland Way Suite 150 Oakland, CA 94621
Overview
Individuals, businesses, and community organizations may participate in the virtual holiday gift drive.
There is no limit to how many tags can be adopted.
Please share this page's link via your networks and on social media.
Questions can be emailed to Angela Taylor, ataylor@afs4kids.org, (510) 988-3006.