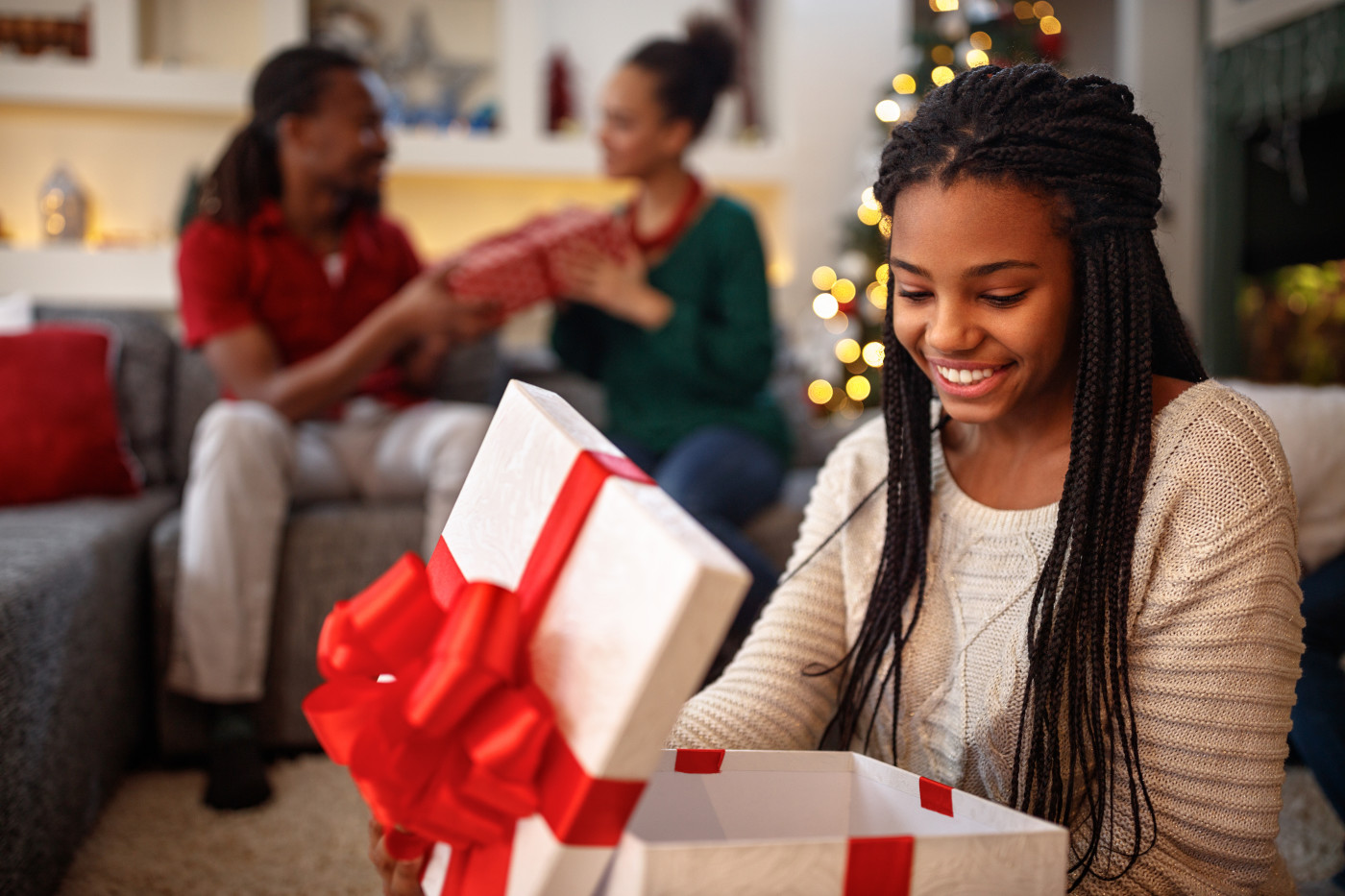 Foster Joy
A virtual gift drive to ensure foster youth receive a gift this holiday season.
Choose an age group to donate
Foster Joy Virtual Gift Drive
There is no limit to how many tags you can fulfill.
Please feel free to share the link to the Foster Joy Virtual Gift Drive for foster youth with your network and on social media.
Individuals, community organizations (churches, community groups) and businesses can participate in Foster Joy. Just share this webpage with your network!
Questions can be emailed to Simone West, swest@afs4kids.org.
Choosing a Gift
Click to choose foster youth age group.
Click "new tag" to browse gift options. Hitting the back-arrow will also start the tag search over.
Once you choose a foster youth's gift tag, select Donate Money for Gift or Buy & Ship Gift.
Donate Money for Gift
Take a screen shot or write down the foster youth's name from the tag. (If wanting to donate for more than one tag, please read instructions below).
On the tag, click the "Donate Money for Gift" button to make a tax-deductible contribution for the youth on your tag. You will be redirected to a secure donation page.
Enter the youth's name in the "Foster Youth Name" section at checkout and a caseworker will purchase and deliver the gift for you.
Donate
Buy and Ship Gift
You will be redirected to a page where you can enter your information.
You may choose to purchase the gift from any online retailer and have it shipped to:

AFS Development Department, 401 Roland Way #150, Oakland, CA 94621

AFS caseworkers will deliver gifts to clients.
Thank you to our corporate and organizational partners!