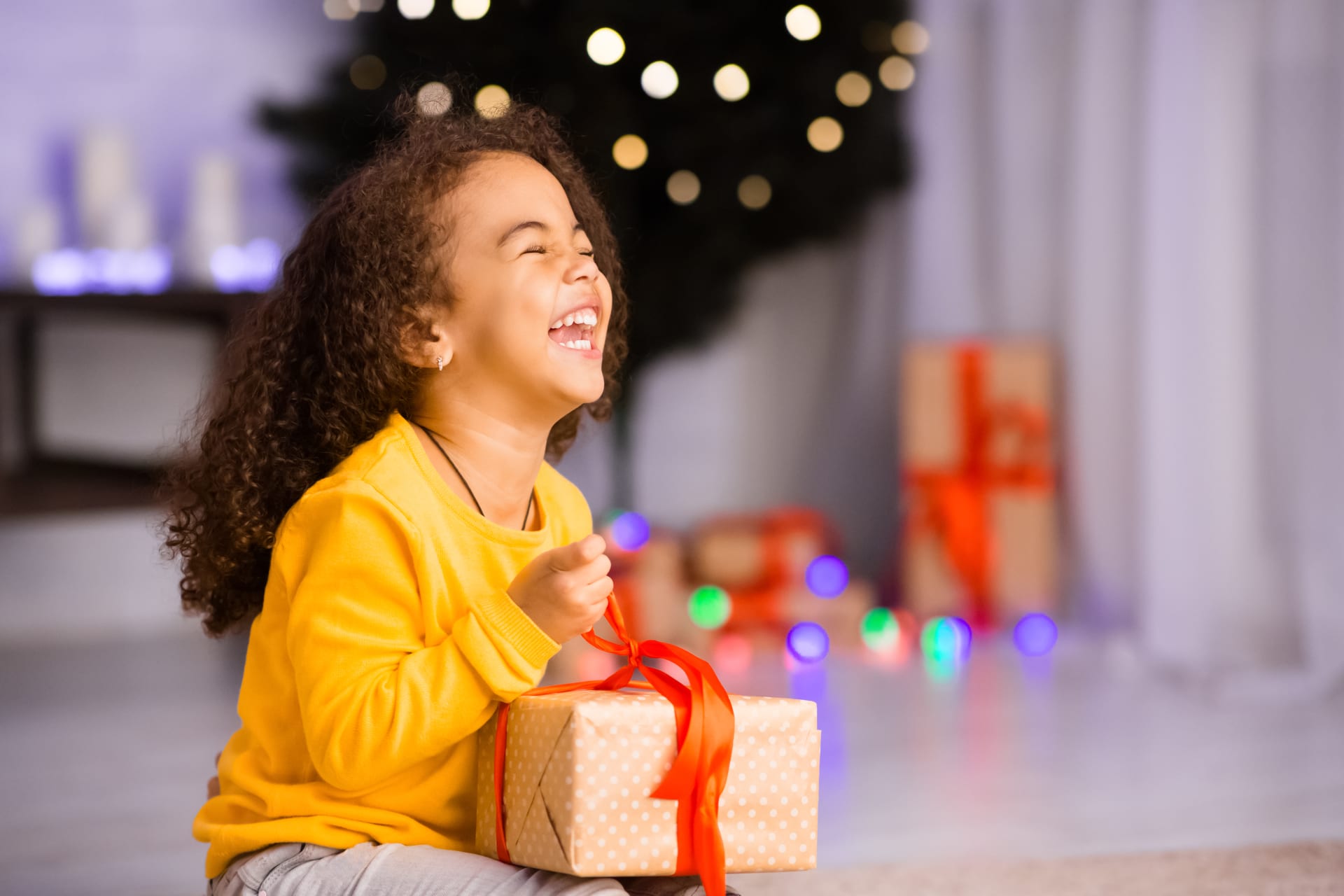 Alternative Family Services
Virtual Gift Drive
A virtual gift drive to ensure youth in care receive a gift this holiday season.
Thank you for participating in Foster Joy! We are now only accepting monetary donations through December 31st. Click here to donate and support a foster child, siblings, or teen.
A special thank you to the following partners:
Ascent Environmental
Beautylish
City of SJ-HR & Employment Divisions
City of Vallejo
Clorox
CMG
Comerica
General Catalyst
Kapor Center
Knotts Family Agency
Old Navy
Philippa Roberts Jewelry
Sera Architects
SGWS
Simpson, Thatcher, and Bartlett
Slalom
Starbucks
Symphony Technologies
TRC
Varsity Solutions
Wildwood Community School
Zendesk
Donate Money for Gift
On the tag, click "Donate Money for Gift"
You'll be redirected to a secure donation page
Enter the youth's name in the "Foster Youth Name" section at checkout
Donate
Buy and Ship Gift
You'll be redirected to a page to enter your information
Purchase a gift from any online retailer (include youth's name on gift receipt) and ship to:

AFS Development Department, 401 Roland Way Oakland, CA 94621

Use our Wishlist to buy and ship a gift and AFS will receive 0.5% of the proceeds.
Overview
Individuals, businesses, and community organizations may participate in the virtual holiday gift drive.
There is no limit to how many tags can be adopted.
Please share this page's link via your networks and on social media.
Ensure youth with curly/kinky hair have the products they need for equitable care: click here for examples
Questions can be emailed to Simone West, swest@afs4kids.org, 510.338.7769.
$50,000 Match
Donate now and double your impact!
Every dollar you donate will be matched (up to $50,000) by a generous corporate donor.