Services to Transition Aged Youth
Transitional Housing Program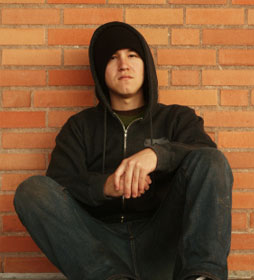 The Transition Housing Program is a structured program for former foster youth (ages 18-24) who have aged out of the foster care system in Marin County. The program provides subsidized housing, one-on-one counseling, support and assistance with the many challenges facing former foster youth who lack families or other support systems to help them make their way in the world.
Some clients live with host families in the community. In other cases, AFS leases apartments which it rents to youth at sub-market rates. A service plan allows the youth to gain increasing independence from formal assistance as his or her earning power and life skills grow.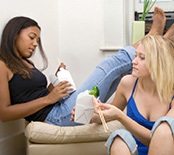 The Framework for MTHP+
The Community Network for Youth Development highlights five programmatic features integrated into MTHP+ services to help young adults achieve successful long-term outcomes.
Safety: allows for physical and emotional security
Supportive Relationships: provides guidance, emotional and practical support
Meaningful Youth Involvement: increases sense of belonging, responsibility, opportunities for leadership and decision making roles
Skill Building: teaches a wide variety of skills and allows youth to experience a sense of growth and progress
Community Involvement: allows youth to gain an understanding of the greater community and how to make an impact in their community